The best quality in Cell Culture
Serox GmbH is a supplier for production in the pharmaceutical industry and for research in laboratory.
We provide innovative products in field of cell culture. We are manufacturing and distributing cell culture products
worlwide and offering the best service you need.
Support
Serox offer many research opportunities with our Bioprocess services. Start reviewing now. If you wish, you can order a sample.
Shipping
We ship fast and safely. In this way, we enable you to start research studies without wasting time. Check out our processes by region.
Contact
You can always get support about our products by phone or e-mail. Click to contact us and get more information.
Serox Bioprocess
Browse our Bioprocess subcategories and
find the right product for you.
Cell Line & Media
You can find out CHO Cells Media, Hybridoma Cell Media, BHK Cell Culture Media, HEK293 Media and VERO Cells Media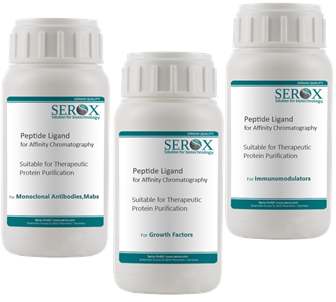 (FBS) Serum
Discover Serox Fetal Bovine Serum, Animal Serum, Animal Plasma, Bovine Serum Albumin, Human Serum, Plasma and Albumin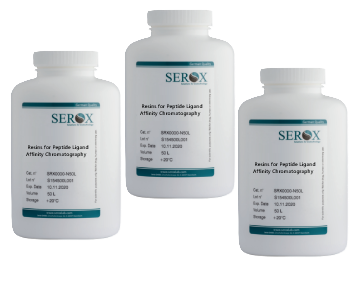 Cell Culture Media
You can find Serox Cell Culture Media products. RPMI, DMEM, MEM, Ham's, McCoy's, IMDM and Other Cell Culture Media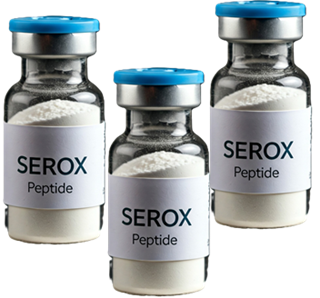 Discover
SEROX QUALITY
FBS "quality" is defined in relation to growth promotion characteristics of a specific cell line when cultured in our sera.

A batch of FBS which works well for one cell line may not work well for another cell line. Serox customers can purchase FBS after performance-testing of a sample.

There are thousands of different cell lines and no two batches of FBS are identical ; we therefore offer a Sample and Reserve policy. Each batch is delivered with a Certificate of Analysis.